Our Company
We are a biotechnology company with one specific mission: Advance humanity by engineering cell therapies that are safer, more effective, and more broadly accessible.
Our Story

2014
Arcellx was founded with the goal of adding control and adaptability to the potential of cell therapy.

2015
Received seed money to start the development of what would become the D-Domain binding scaffold in an 800 sq. ft. tech incubator space in Gaithersburg, MD.

2016
The initial success of the fully synthetic D-Domain, along with the prototypes of the first ARC-SparX platform, helps secure Series A funding, enabling the team to expand operations.

2018
Construction began on what is now the Gaithersburg facility.

2019
Arcellx receives IND approval from the FDA for CART-ddBCMA and closed Series B funding to kick-start clinical trials and advance pipeline of ARC-SparX therapies.
2020
The first patient is dosed with CART-ddBCMA for the treatment of relapsed or refractory multiple myeloma.
—
DECEMBER 2020
The data from the company's ongoing Phase 1 Study of CART-ddBCMA presented at ASH.
2021
Arcellx received IND approval from the FDA for ACLX-001, a controllable cell therapy that uses the ARC-SparX platform for the treatment of multiple myeloma.
—
JUNE 2021
Arcellx secures Series C funding to continue advancing CART-ddBCMA and ACLX-001.

2022
Arcellx closes successful initial public offering and begins trading on the Nasdaq under the ticker symbol "ACLX".
—
MAY 2022
Arcellx doses first patient in its Phase 1 clinical trial evaluating ACLX-001, the first therapeutic in the dosable and controllable ARC-SparX platform, for the treatment of patients with relapsed or refractory multiple myeloma.

2022
Arcellx presents continued robust long-term responses from its CART-ddBCMA Phase 1 expansion trial in patients with relapsed or refractory multiple myeloma at the 2022 ASCO Annual Meeting.
Leadership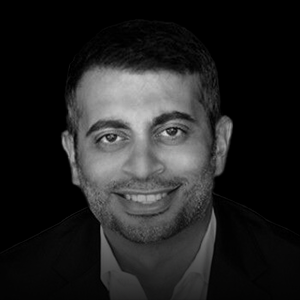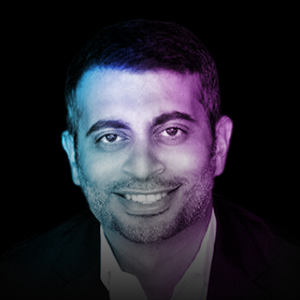 Rami Elghandour
Chairman and
Chief Executive Officer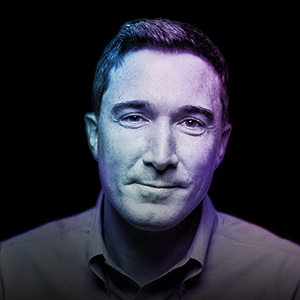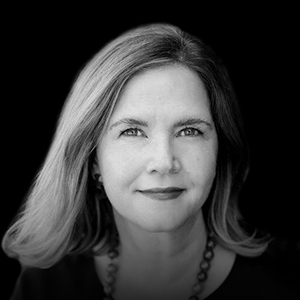 Michael Dombeck, MBA, MPP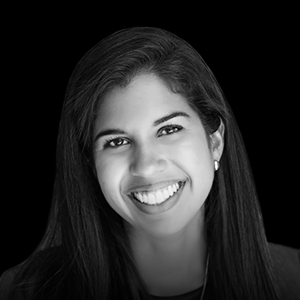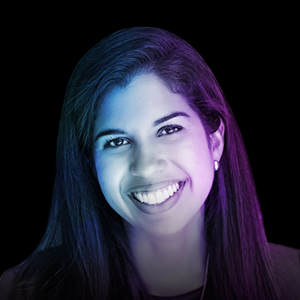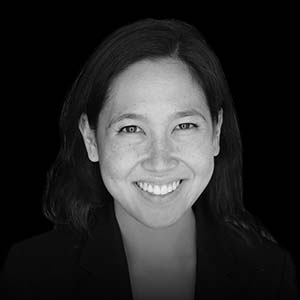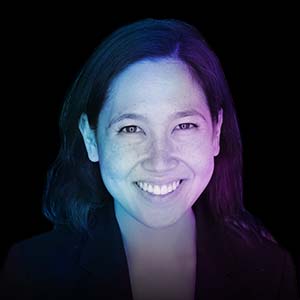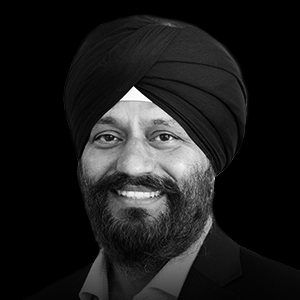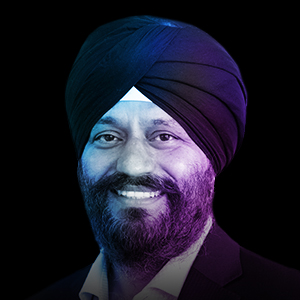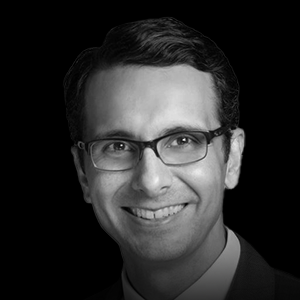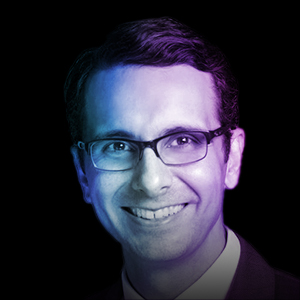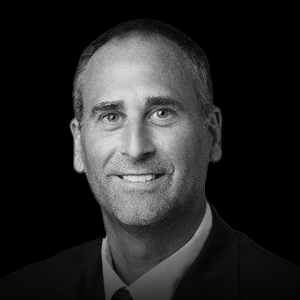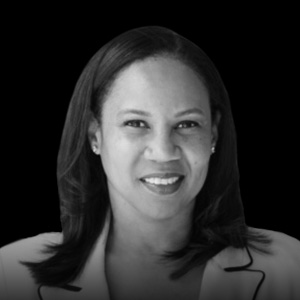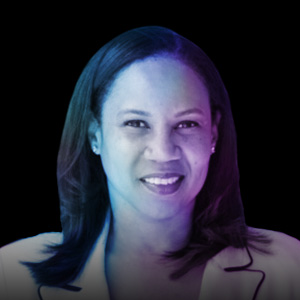 Maryam Abdul-Kareem, JD, MS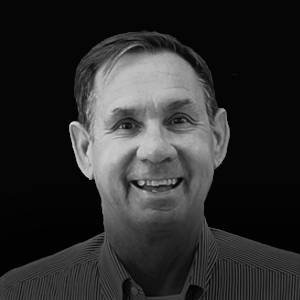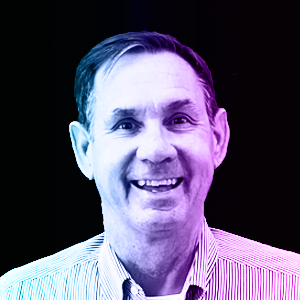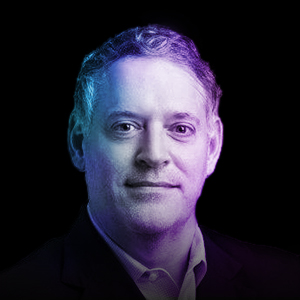 Brad Gliner
Vice President, Clinical Research and Regulatory Affairs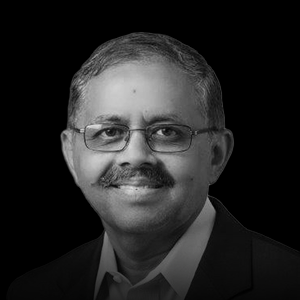 Shashi Kaithamana, PhD
Vice President, Protein Sciences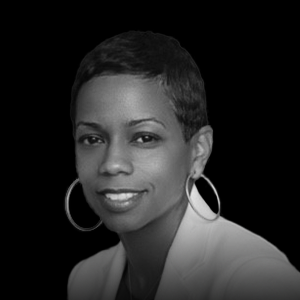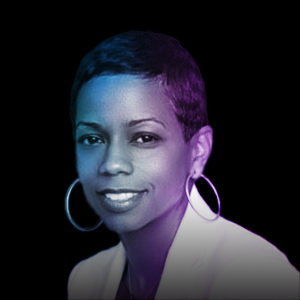 Myesha Lacy
Vice President, Investor Relations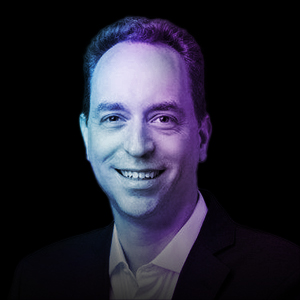 Brian Murphy, PhD
Vice President, Cell Process Sciences
Board of Directors
Rami joined Arcellx in 2021 and serves as our Chairman and Chief Executive Officer. Most recently, Rami served as President and CEO of Nevro, beginning in 2012. Under his leadership, Nevro grew from a small private company to a public company approaching $400m in revenue and a leader in neuromodulation. Prior to Nevro, Rami was an investor with Johnson & Johnson Development Corporation (JJDC), where he led several investments including Nevro's Series B Financing and served on the Board of Directors of several private companies including Nevro's. Prior to joining JJDC, Rami was a Design Engineer for Advanced Neuromodulation Systems, Inc. where he led firmware design and development on several implantable spinal cord stimulators. Rami earned recognition as an EY Entrepreneur of the Year, as one of the top CEOs in the US and as one of the top CEOs for women and diversity. He is a recipient of the Bill Campbell award by Watermark for his influence, impact, and advocacy in promoting women and women's issues. Rami received an MBA from the Wharton School of Business at the University of Pennsylvania and holds a BS in Electrical and Computer Engineering from Rutgers University School of Engineering.
Ali is a general partner at New Enterprise Associates (NEA). Prior to NEA, he held positions at The Medicines Company, Morgan Stanley Venture Partners, and Lehman Brothers. He has been a member of the Board of Directors of Genocea Biosciences, Oyster Point Pharma, Monte Rosa Therapeutics, Nkarta, Inc., CRISPR Therapeutics, Adaptimmune Therapeutics, Black Diamond Therapeutics, CVRx, Minerva Surgical, and was on the board of Nevro Corp. Ali received a BS from Duke University, an MBA from the Wharton School of Business at the University of Pennsylvania, and an MD from the University of Pennsylvania School of Medicine.
Jill is a Partner at SR One. Previously, Jill's background is in corporate development and partnering in biotech companies, including Dynavax Technologies (NASDAQ: DVAX). Jill also worked as a consultant, specializing in health care. Jill is a member of the Board of Directors of HotSpot Therapeutics and Odyssey Therapeutics. Jill received her BS from Duke University and her MS in Biochemistry, Cellular and Molecular Biology from Johns Hopkins University.
Dr. Kavita Patel is currently a primary care physician in Washington DC. She is also a nonresident Fellow at the Brookings Institution where she concentrates on a number of efforts including delivery system reforms and cost containment. Recently, she was a system level executive at Johns Hopkins Health System with oversight of clinical integration and network contracting . Dr. Patel was previously a Director of Policy for The White House under President Obama and a Deputy Staff Director to the late Senator Edward Kennedy, where she focused on pandemic preparedness and health care reform. Her prior research in healthcare quality and community approaches to mental illness have earned national recognition and she has published numerous papers and book chapters on healthcare reform and health policy.
David is a senior finance executive with more than 25 years of experience in the life sciences industry. David served as Executive Vice President and Chief Financial Officer of Ra Pharma until May 2020, following its acquisition by UCB. Prior to Ra Pharma, David was Senior Vice President and Chief Financial Officer of Tetraphase Pharmaceuticals and was previously Chief Financial Officer of PharMetrics Inc., a leading patient-based pharmacy and medical claims data informatics company. He was also Chief Financial Officer at ProScript, where Velcade® (bortezomib), a therapy widely used for the treatment of the blood cancer multiple myeloma, was discovered. David serves on the Board of Directors of Dyne Therapeutics, Gemini Therapeutics, Point BioPharma, and Vor Biopharma. A Certified Public Accountant, David received his BS in business administration from Northeastern University and an MS in taxation from Bentley University.
Olivia brings more than 20 years of experience in biotech and pharmaceutical drug development, commercialization, and healthcare management. Most recently, Olivia served as Senior Vice President, BTK Franchise at Principia Biopharma which was acquired by Sanofi in 2020. Prior to that, she was the Senior Vice President for commercial activities at Proteus Digital Health, Inc., a marketing and strategy consultant, and Chief Commercial Officer at CytRx Corporation. Olivia served in a variety of roles of increasing responsibility at Genentech in sales and marketing, managed care and leading global cross-functional teams. Olivia currently serves on the public boards of Revance Therapeutics, Inc., and Ambrx, Inc. Olivia holds an M.B.A. in Finance and Marketing from the University of North Carolina, Chapel Hill, and an A.B. from Davidson College.
Derek is President and Chief Executive Officer at Solasta Ventures and a member of the Board of Directors of Solasta. Derek is as member of the Board of Directors of Trefoil Therapeutics, and has served on the Board of Directors of Clearside Biomedical. Prior to Solasta, Derek managed investments with RBS Citizens, Berwind Private Equity, and Kibo Capital. Derek received a Master of Finance from Boston College and a MBA from Babson College. Derek also received a BS in Chemical Engineering from Yonsei University in South Korea.
Contact Us
Sign up for updates
Stay at the forefront of our advancements
in the battle against cancer.
*Required field
By clicking SUBMIT, you agree to our Terms & Conditions and Privacy Policy, and to receive information from Arcellx, its affiliates, service providers, and co-promotion partners.